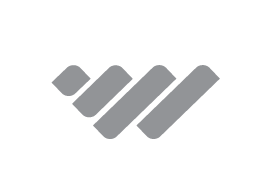 Welcome to Waiward Industrial
For almost 50 years we have successfully operated as one of the largest fabrication facilities in Canada. Today, we are more than steel. We continue to grow and diversify to better serve the needs of our customers in the Industrial Market. Waiward Industrial offers a comprehensive range of construction, maintenance, fabrication and engineering services to deliver your project safely and efficiently from concept through to completion. Our commitment to our customers and partners remains our highest priority as we work to be your top choice of Canadian construction companies. We welcome the opportunity to demonstrate how we can add value to your project.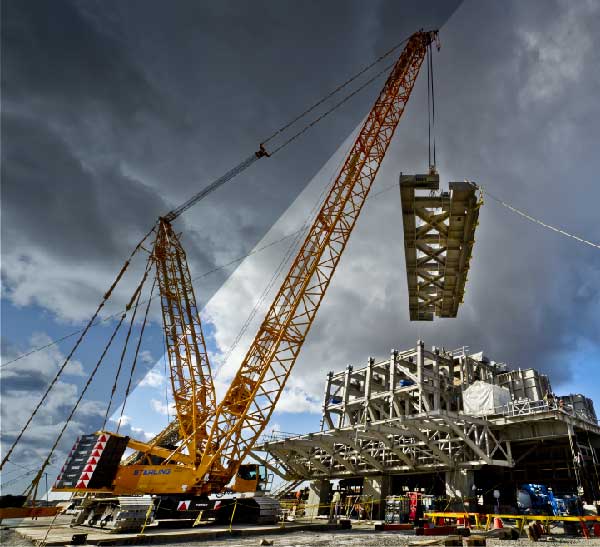 Waiward Industrial is one of Western Canada's largest construction companies. We design, detail, fabricate, erect, construct and maintain projects in a way that brings value to our customers. We are more than up to any challenge, our construction services include:
General contracting services
Structural, Mechanical and Piping
Equipment installation – Pumps, conveyors, modules, etc.
Modular and pre-construction assembly
Sandblasting and field coatings
Waiward Industrial performs general construction services to build your entire project as well as on-site maintenance; repair, overhaul and shutdown work in operating plants, including:
Structural, Mechanical and Piping – Demolition, modification and installation services

Equipment and vessel change outs
Rigging support
Mining and process turnarounds and shutdowns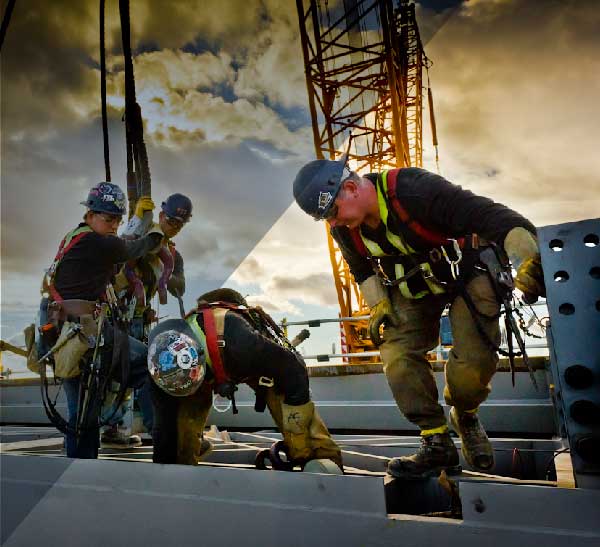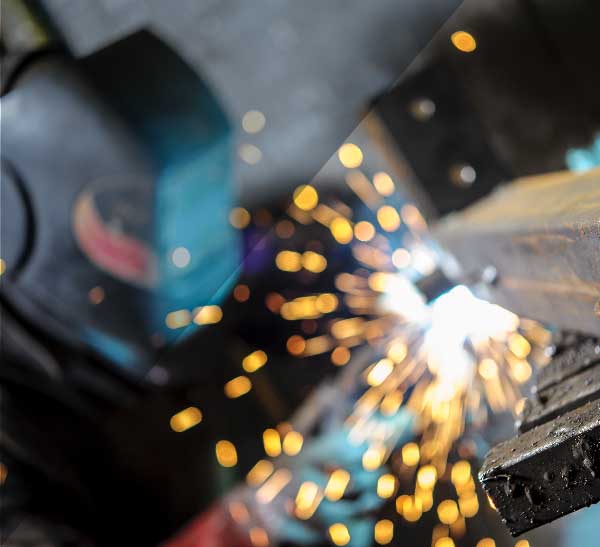 In one of Canada's largest fabrication facilities, with 216,000 sq. ft. of fabrication space on 16 acres of land, Waiward Industrial sustains fabrication production levels that few competitors can duplicate. We can produce up to 1,000 tonnes per week. Our fabrication services include:
Engineering and design support
Structural steel
Heavy plate work
Large span truss
Bins and ducting
Conveyors and apron feeders
Coating, painting, and fireproofing
Waiward's full-service engineering and drafting group works closely with the fabrication group to provide an integrated value-added model that separates Waiward in an increasingly competitive marketplace. 
When introduced at the onset of project planning, Waiward's full-service engineering and drafting division adds significant project value, optimizing constructability and erection, lowering project costs and facilitating adherence to project schedules.
Using cutting edge software, leading technology and rigorous standards, our connection design services enable the flow of key information and requirements to fabricators and construction crews. With a 360° project view, we can expertly plan and collaboratively execute with the highest levels of efficiency, quality and safety. Our engineering and drafting expertise helps to mitigate setbacks, enhance delivery and — ultimately — save our clients money and time.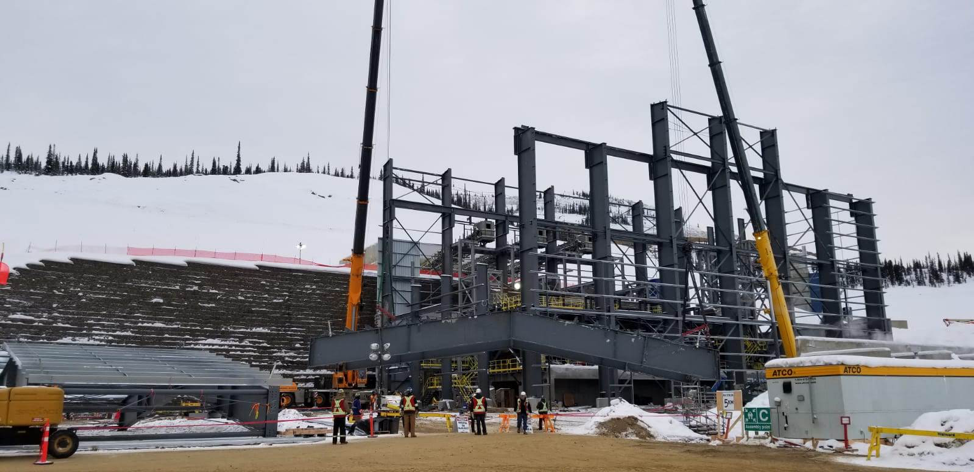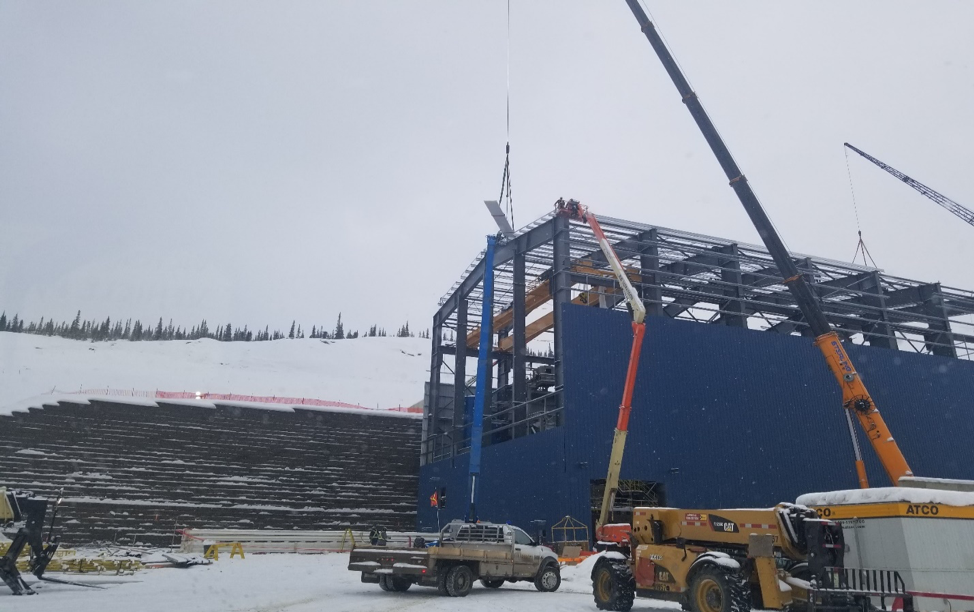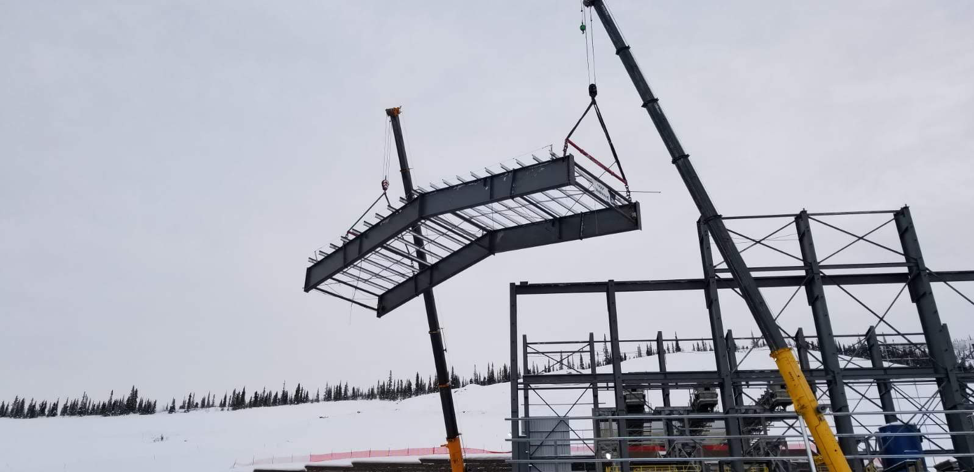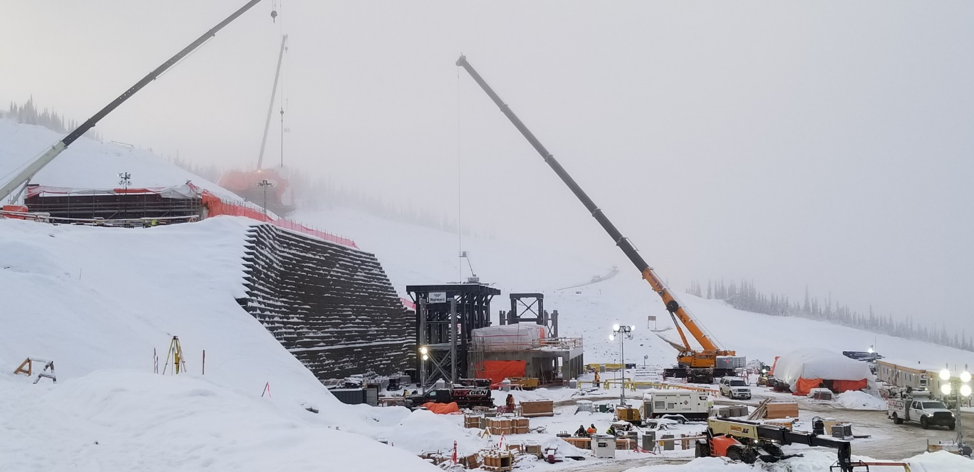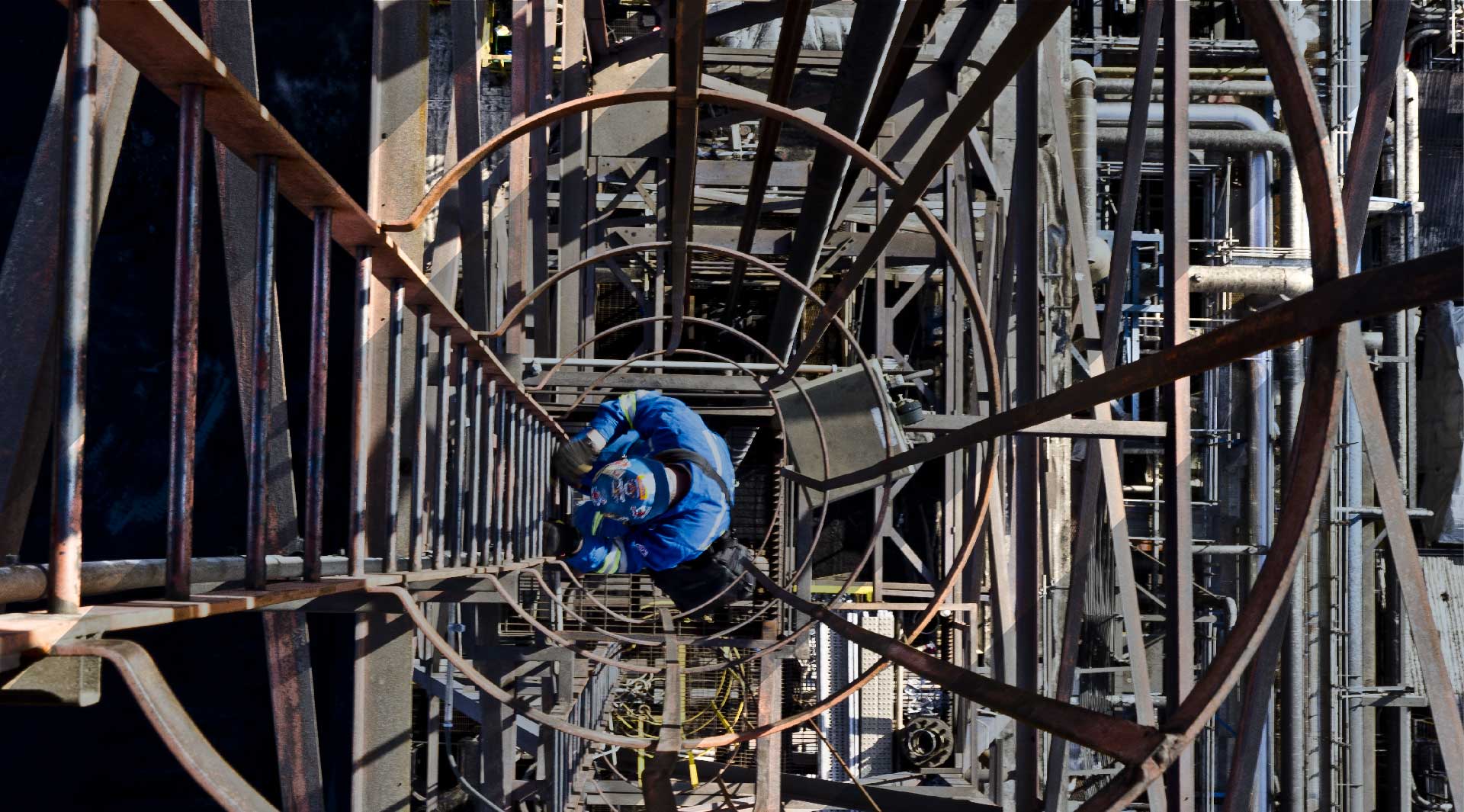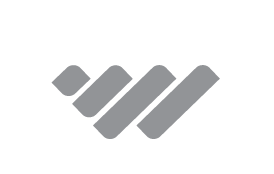 CONSTRUCTION  //  MAINTENANCE  //  FABRICATION  //  ENGINEERING & DRAFTING